Oku-Noto International Art Festival 2023 now opens at the tip of Noto Peninsula, Ishikawa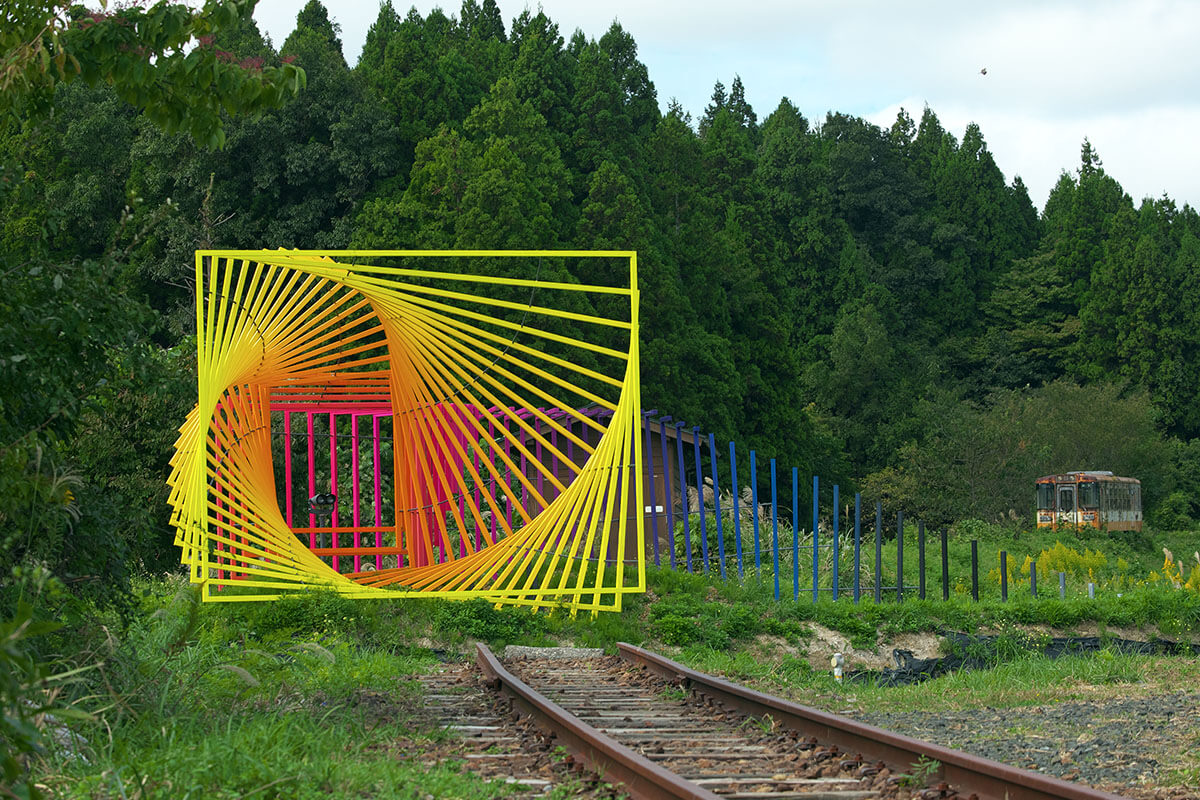 The Oku-Noto International Art Festival 2023 is now on the public from September 23rd to November 12th in 2023 on 247.20 square kilometers in Suzu City, located at the tip of Noto Peninsula.
Fifty-nine artists from 14 countries and regions have participated and provided indoor or outdoor works, bestowing the local climate and culture.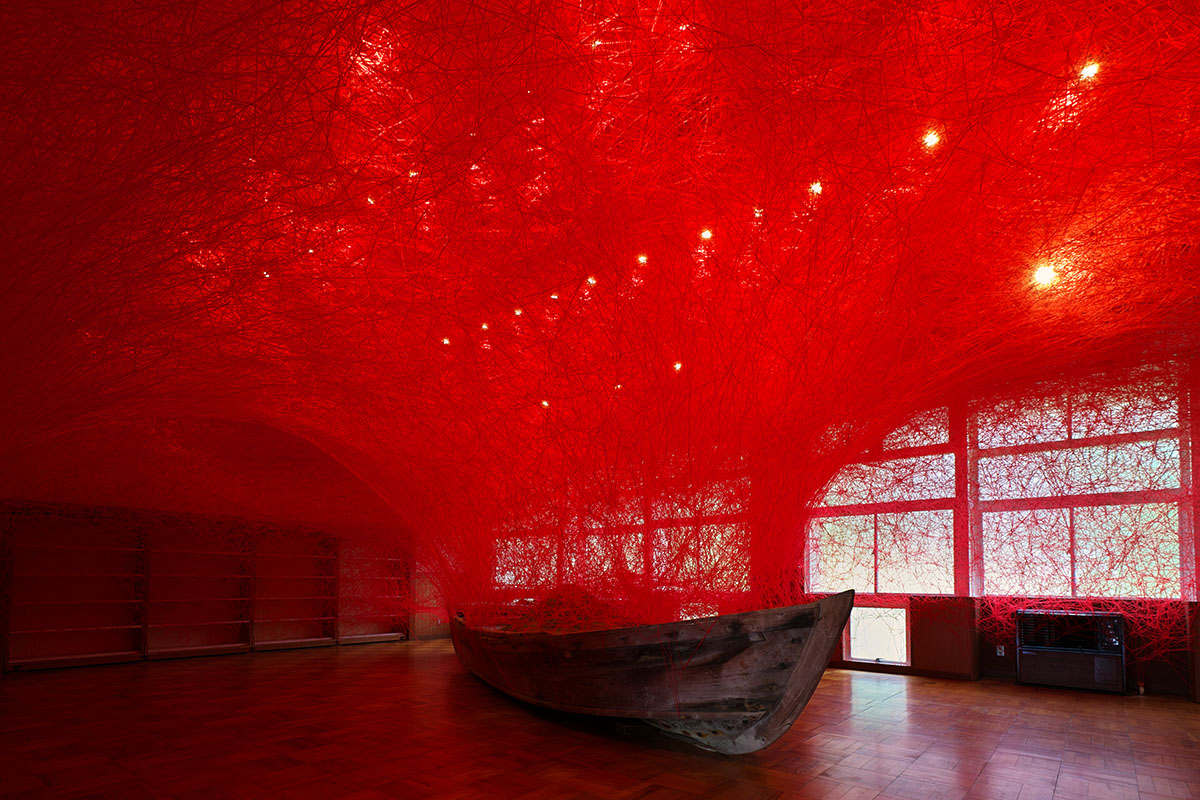 The Oku-Noto Triennale Executive Committee (Chairman: Mayor Masahiro Izumitani) holds the art festival. Fram Kitagawa, one of Japan's leading art directors, takes a role in the event as the general director.
To admire this event, you will need a passport to enjoy all works during the exhibition period, or a ticket to admire each work at each venue.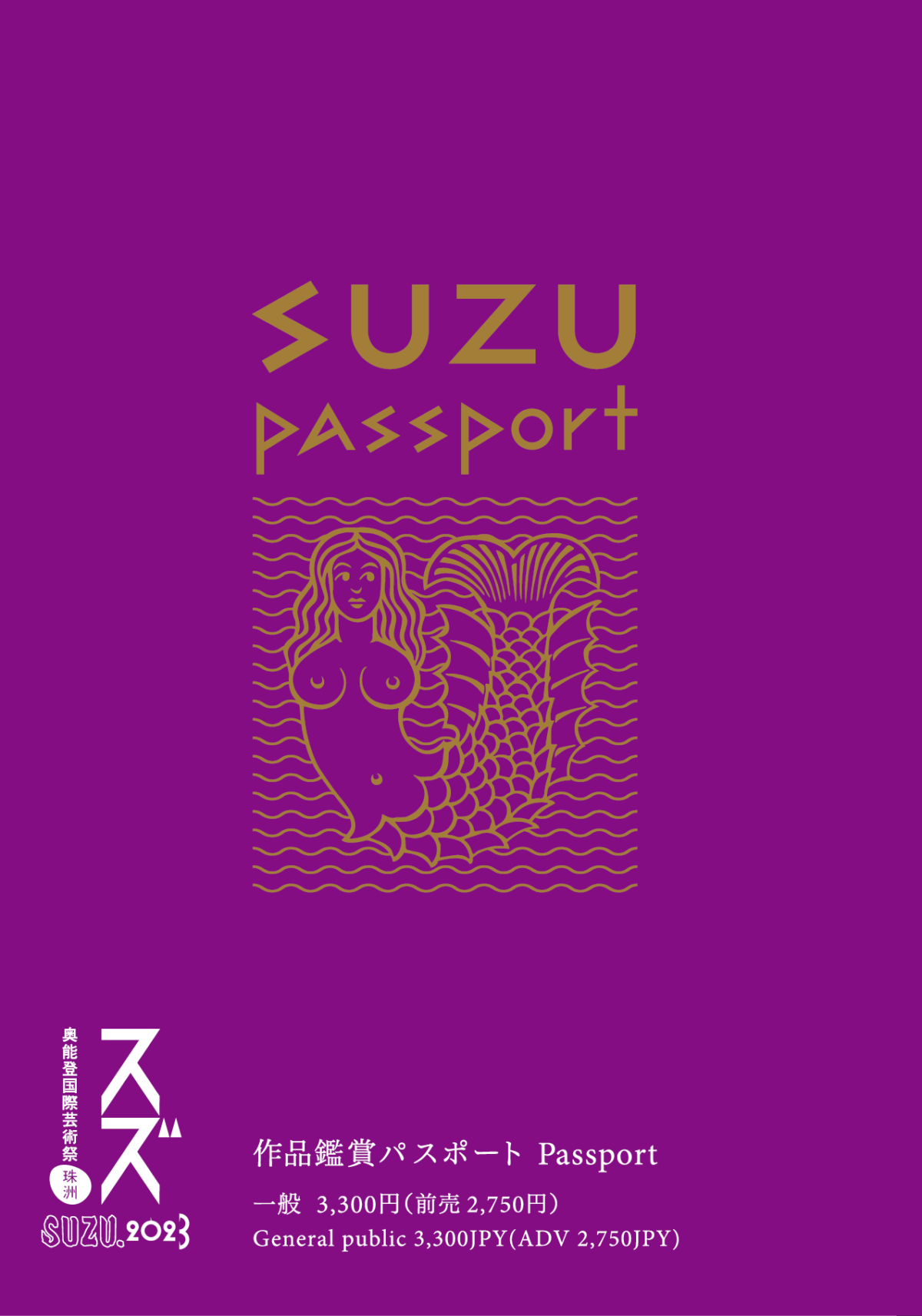 The Passports to enjoy all works are 2,750 yen for one adult if you purchase in advance, or 3,300 yen on the visiting day. The tickets to admire each work at each venue are 330 yen for all adults and university students.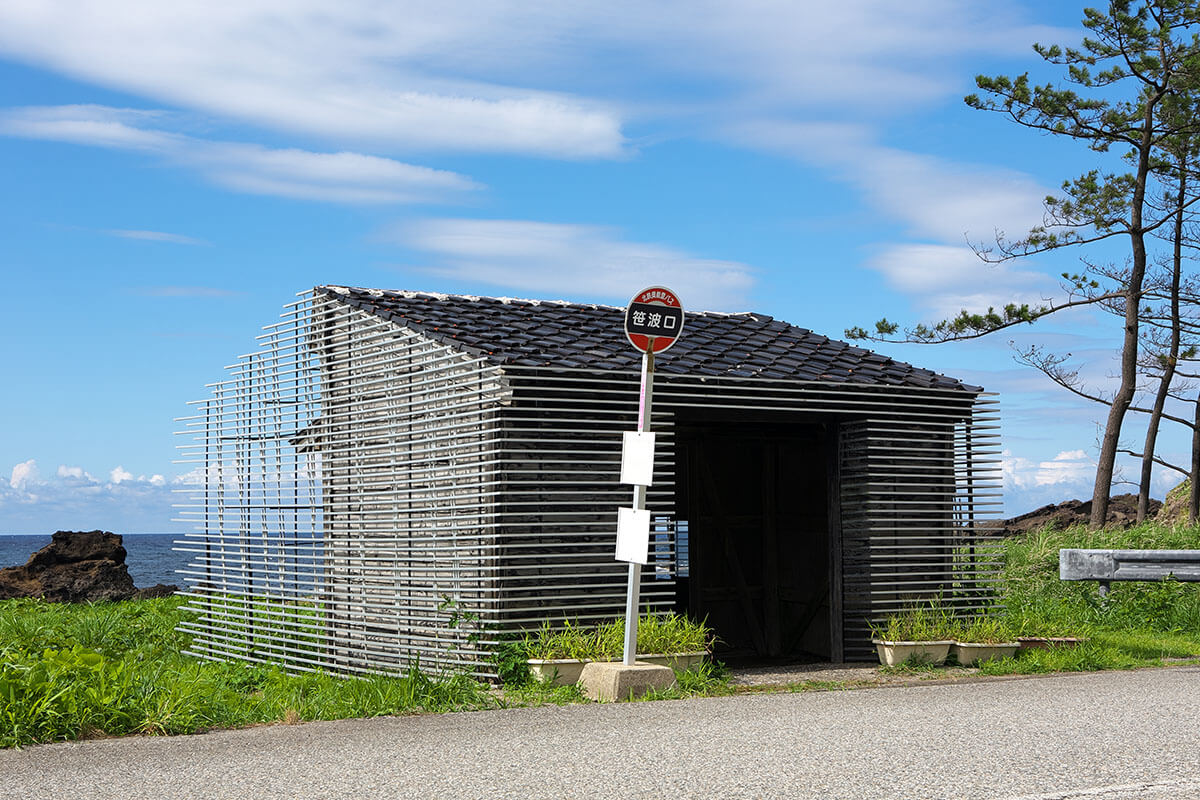 Unlike the Oku-Noto International Art Festival 2020+ held during the coronavirus pandemic, this year's festival goes to the public with no limitations. Residents have combined their forces to overcome the recent major earthquake by preparing for the art festival.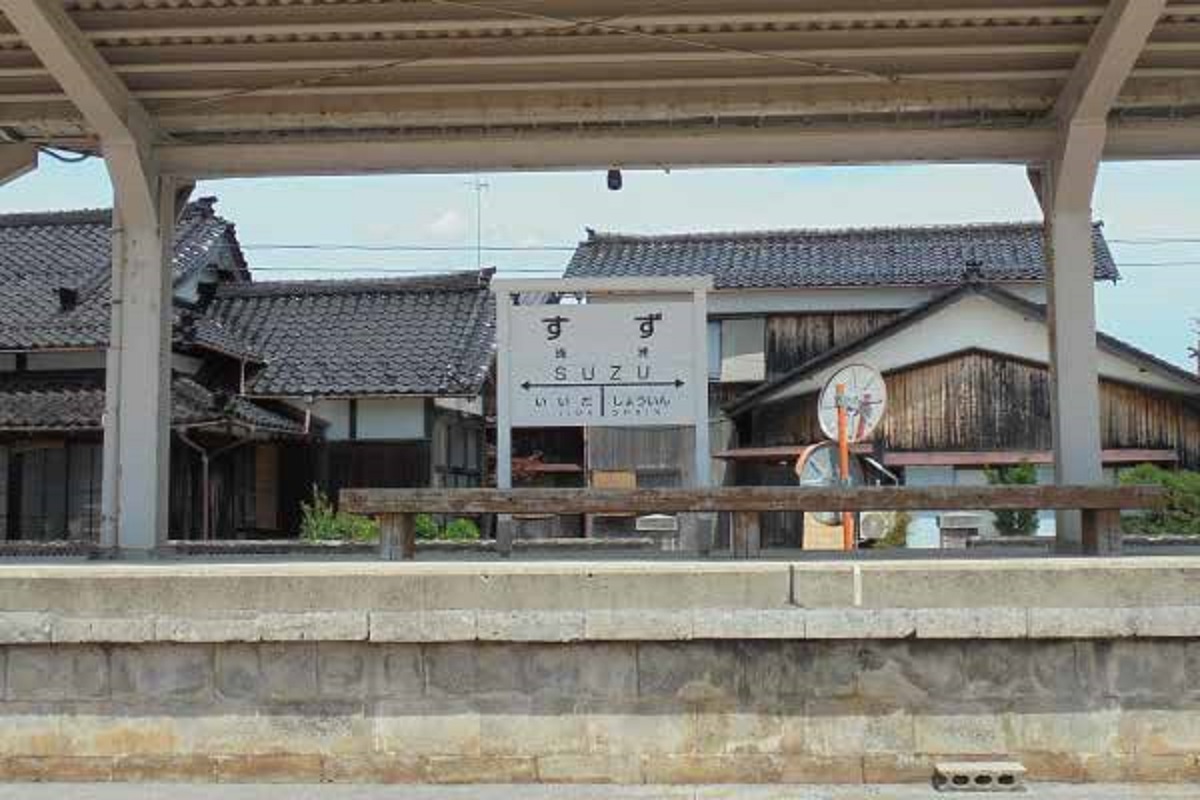 (Editor's comments: I attended the Oku-Noto International Art Festival last year. Suzu City is in a spectacular location. You can encounter many types of stunning scenery. It looked fascinating that the art event opened in such a place. Have time to wonder what each artist was trying when creating their work based on the beautiful scenery of Suzu City: Yasushi Takei, the web development producer.
I've been recently thinking about how we can tackle social issues through the power of art. Especially in rural areas, many complex problems exist, and we cannot overcome them only with economics or logical thinking. The art festival may have possibilities to tackle these problems. Movements for people to understand art more kindly and provide familiar entrances to the art become more crucial. These days, I also hope to try some art festivals: Akashi, producer)
(Guest comment: During the early modern period, Suzu in the Oku-Noto region connected to the Eurasia continent. It was a bustling place, similar to major cities such as Nagoya today.
After entering the modern period, physical distribution changed from sea to land, and trading partners also changed from East Asian countries to the United States. For better or worse, the Oku-noto was behind other huge cities enjoying rapid economic growth.
Oku-Noto has recently become an attractive venue for people living in urban areas because Oku-Noto and Suzu are still alive with old-style life.
Many people nowadays have begun to recognize the importance of life and nature rich in Oku-Noto, which have become rare in the cities facing excessive capitalism.
Responding to this background, the Oku-Noto Art Festival takes place. Art can illuminate human living in harmony with nature and cast problems and questions to the excessively developed world.
I hope you enjoy this festival with such a time axis. I am happy to share this news about the challenging event on the Noto Peninsula as the director of a few businesses in the same prefecture, such as Tabine in Kanazawa and Modern Village in the Noto Peninsula: Shungo Hayashi, Director of Commingle Co., Ltd.)
 
Story and translation: Masayoshi Sakamoto
Photo: Oku-Noto International Art Festival Executive Committee