An hourly rental campsite, Morinone Kawanone, opens in the forest of Katsuyama City, Fukui Prefecture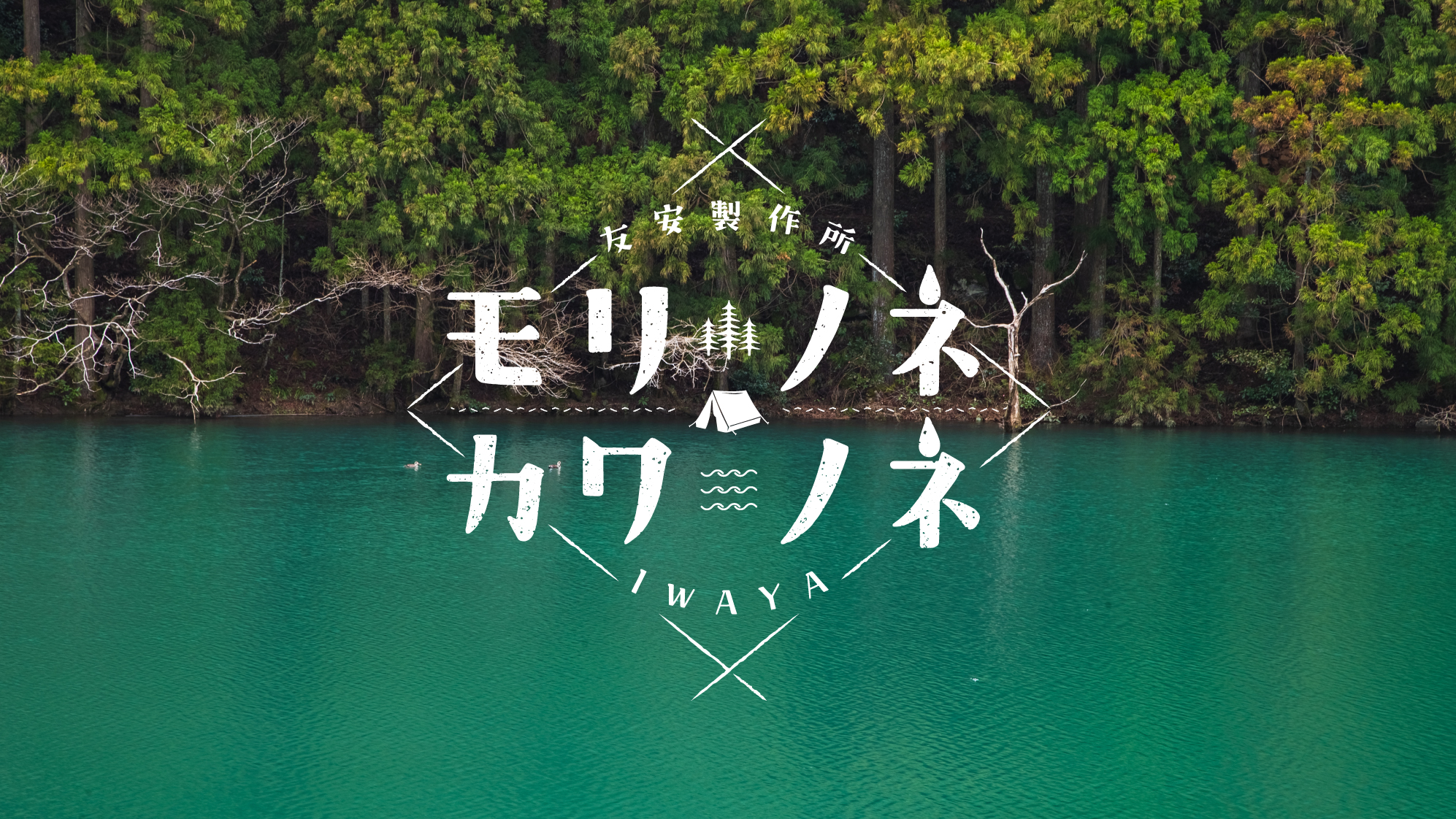 The former municipal campsite in the woods of Iwaya, Katsuyama City, Fukuyama Prefecture, reopened on April 29, 2023, as a campsite, Morinone Kawanone IWAYA, for rent by the hour. Tomoyasu Seisakusho in Osaka produced it.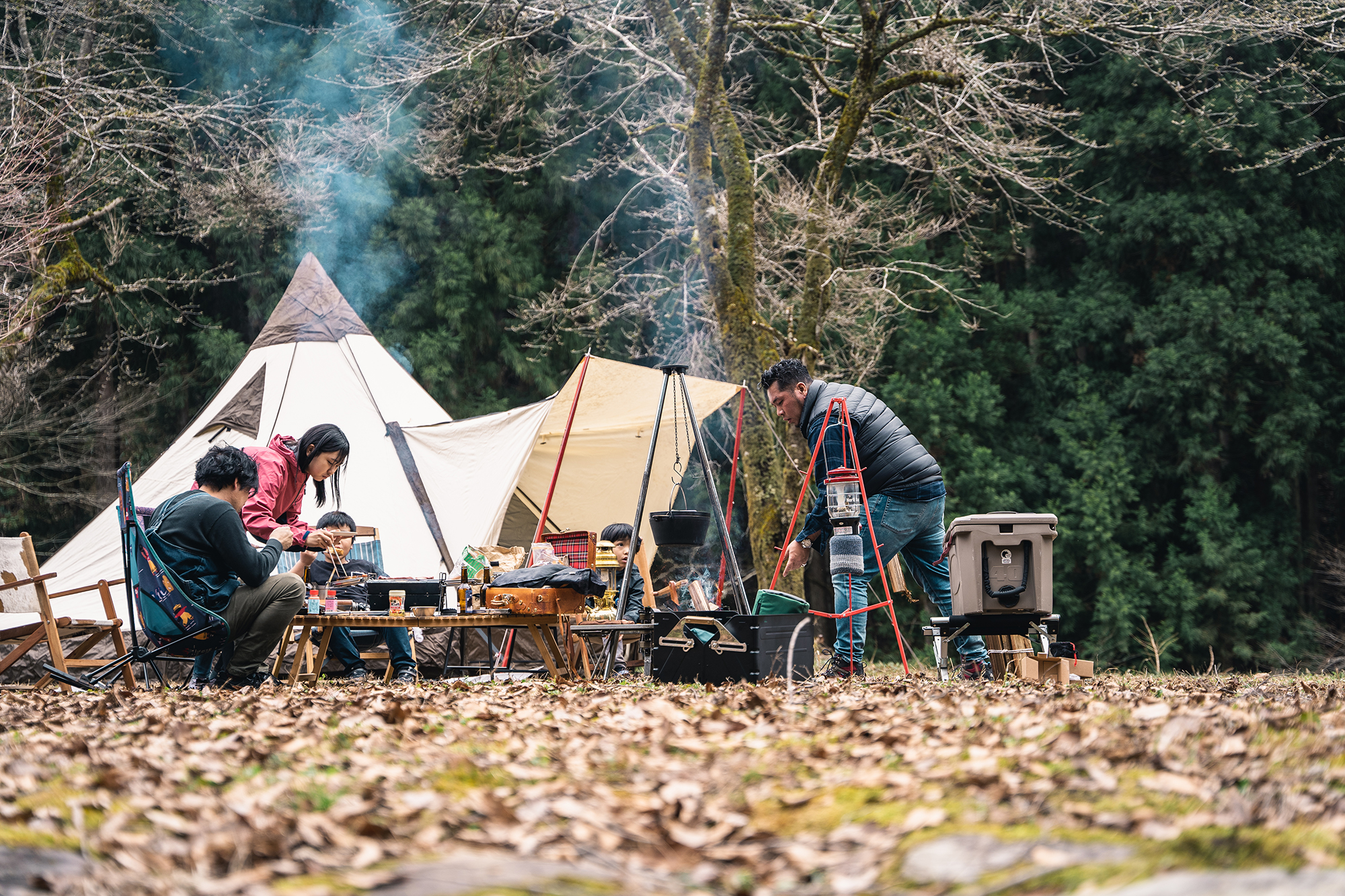 The town development division of the company above has reopened the Iwaya Auto Campsite, which closed in 2021 due to the COVID-19 pandemic because not a few locals hoped to continue to exist.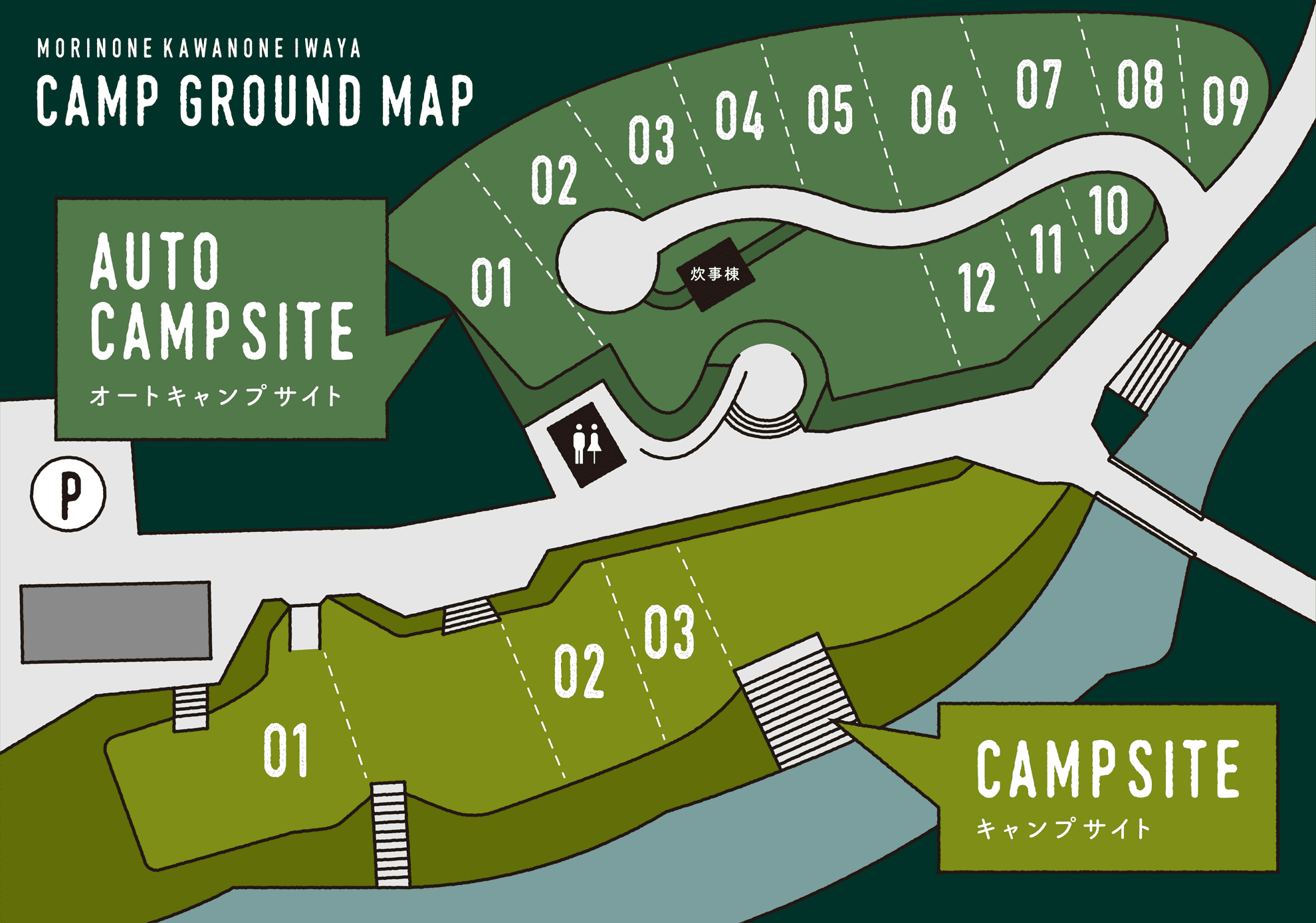 Twelve car-friendly auto campsites and three campsites can be occupiable for more than 2 hours in hourly increments (from 550 yen per hour; discounts available for long-term use).
Usage fee payment is by credit card only. Reservations are necessary, and a 2-liter plastic bottle of drinking water and a bundle of firewood sell at the cooking building on the site.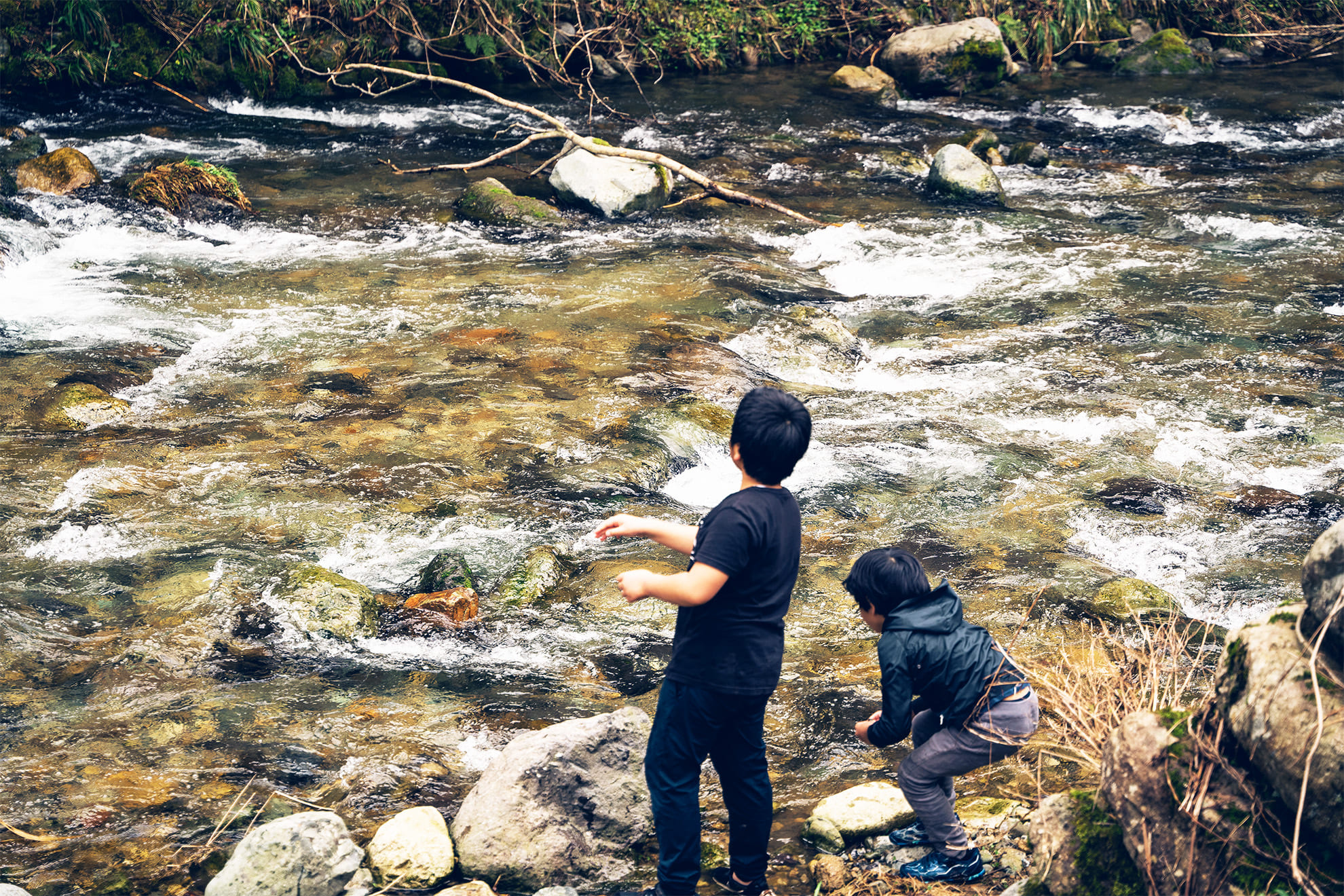 (Comments from the editorial members: I saw a nice promotional video introducing the campsite. Experiencing nature requires relief from artificial elements, but too rustic or wild campsites must be in no mood for most ordinary people. The well-designed atmosphere is very agreeable and likable: Akashi, the producer
Camping and hiking are different. Hiking generally avoids heavy items. I'm a big fan of hiking, but I haven't been to the mountains recently. It sounds nice because it seems easygoing in the woods without heavy items. I cannot feel relaxed or comfortable with heavily equipped: Takei, the web development producer)
(Guest's comment: I saw the press release and the official website. It is surprising because using a campsite in hourly increments seems ultra-rare. It looks like a favorable system because the customer's needs will be satisfied. Besides, our Kanjoji Park Campsite has few waterfronts, so I envy the beautiful river: Y, Kanjoji Park Campsite staff)
Story and translation: Masayoshi Sakamoto
Photo/Illustration: Tomoyasu Seisakusho