Kyomachi Republic, the first frozen food store, opens in Echizen City, Fukui. Plans for a rental kitchen and accommodation business are also to realize in the renovated building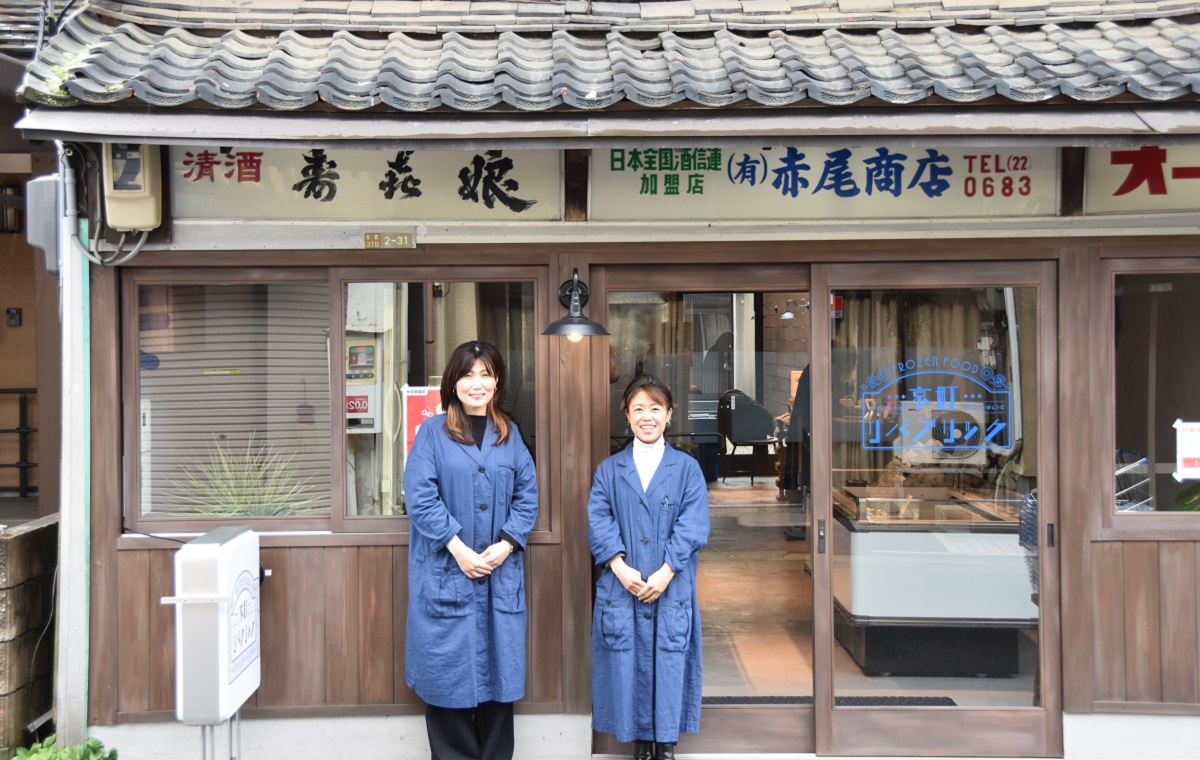 On November 24, 2022, the first frozen food specialty store, Kyomachi Republic, opened in Kyomachi, Echizen City, Fukui Prefecture, near Takefu Central Park.
The storekeeper, Junko Takahashi, and others renovated a liquor store building to solve the problem of abandoned houses; and to support the difficulty of cooking for the dual-income households in the Hokuriku region with safe, secure, and delicious frozen food.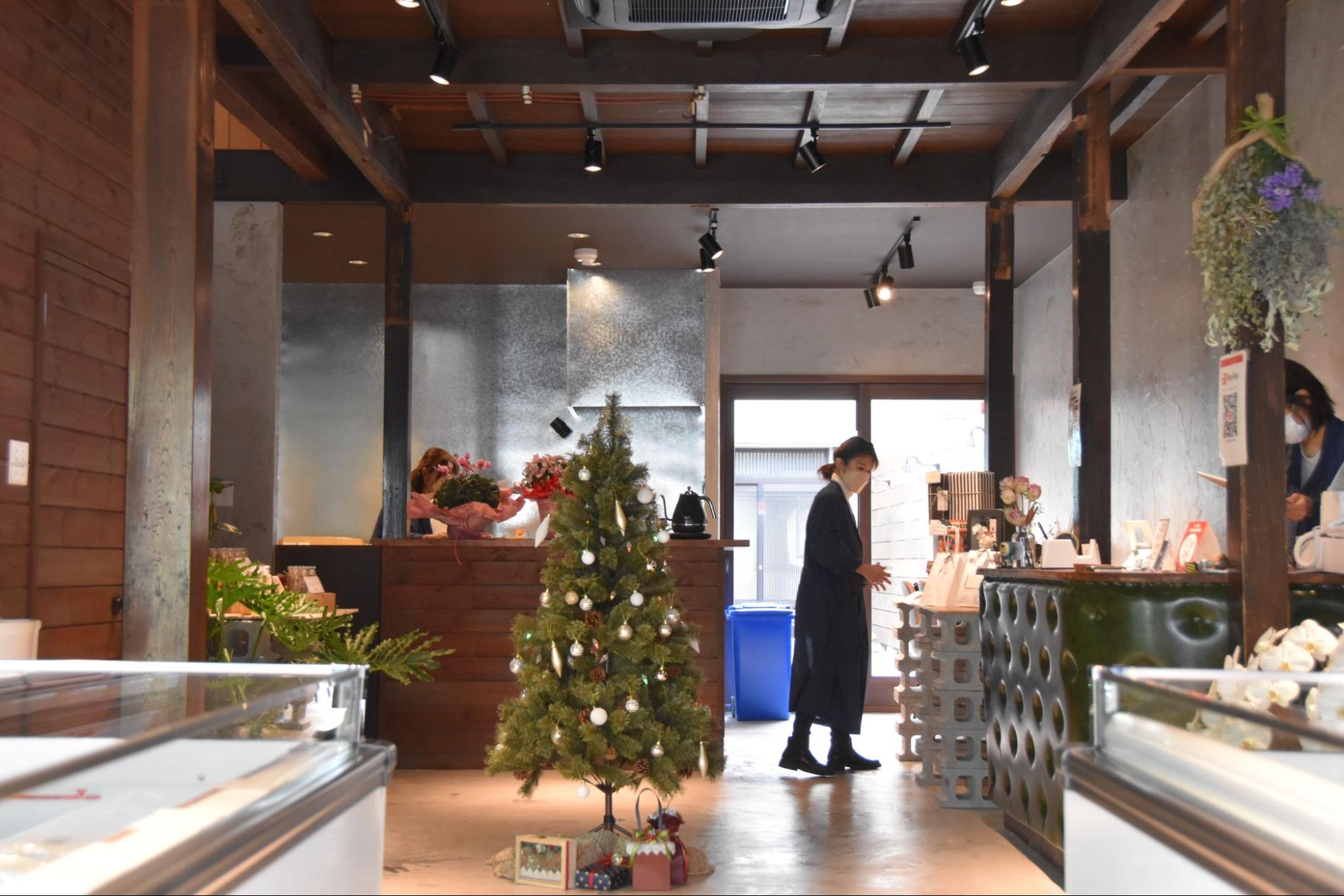 The frozen foods lined up in the store are not products of major food manufacturers nationwide. Local restaurants and manufacturers produce them with few additives.
Immediately after opening, elders living alone in the neighborhood showed up at the store. It was surprising for Ms. Takahashi because she expected younger mothers to be their target. The elderly customers also shop for frozen foods as gifts for grandchildren.
Several months have passed since the opening, and Takahashi says that the number of customers is increasing, partly due to increased recognition through media exposure.
The Public in their name reflects the desire to work with various local people to revitalize the local community around the store.
Now, the store mainly sells frozen foods, but a rental kitchen in a store corner also exists, and in the adjacent building, they are planning to operate a guest house.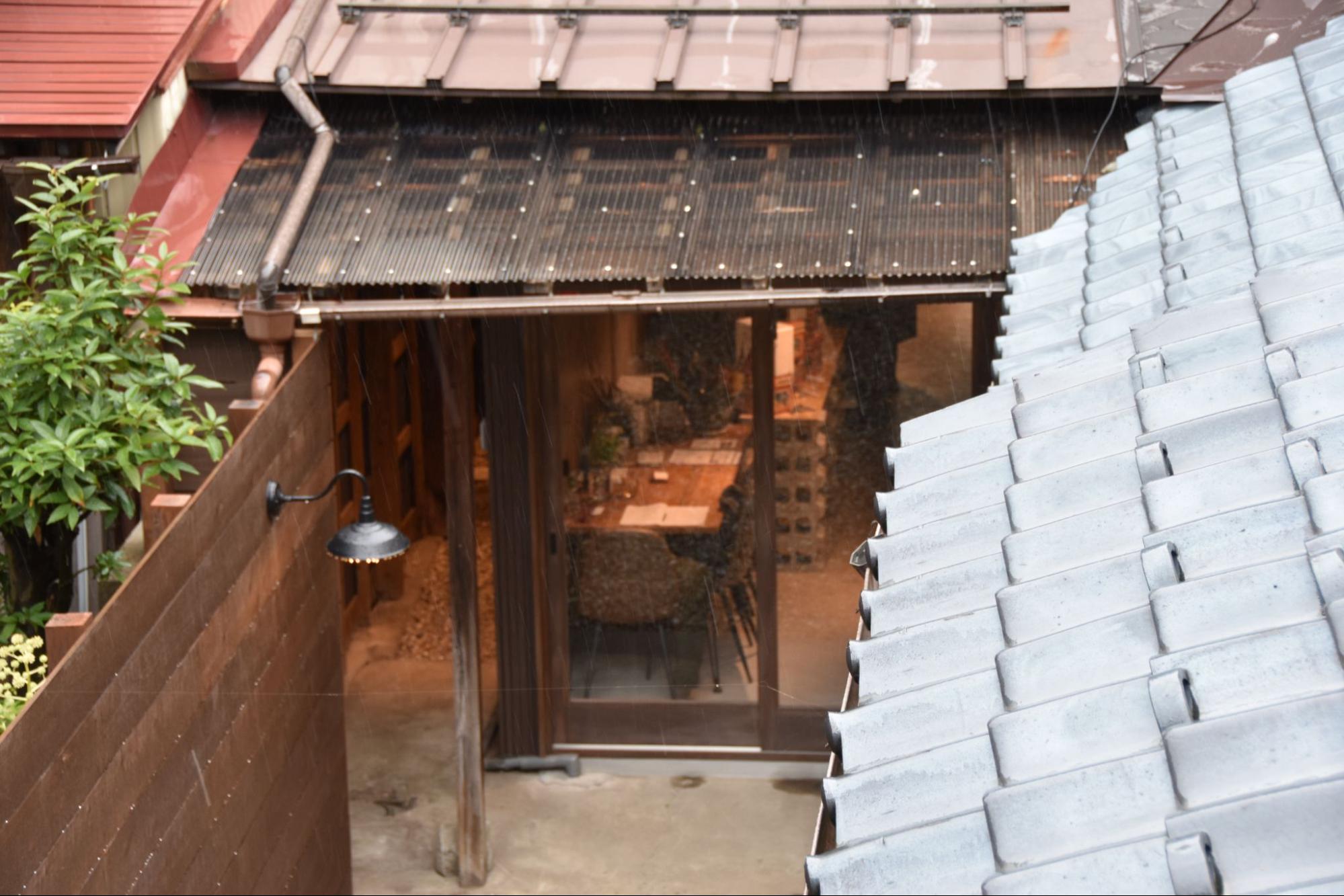 (Comments from the editorial office: This news touched my heart deeply. Old-house-renovation and frozen foods sound fabulous! It must be a good match. I'd love to shop for frozen products lined up in the renovated space. Akashi, producer
It seems like an intriguing project for me. I'm a fan of climbing. Recently, it has become possible to enjoy delicious meals easily at the top of the mountain by using freeze-dried and frozen foods. Choosing products at the store seems fun. I'll try it. Takei, development director)
Story, photographs, and translation: Masayoshi Sakamoto