Bistro Cadeau has moved to Kanjoji Park in Toyama. Enjoy exquisite French cuisine and a superb view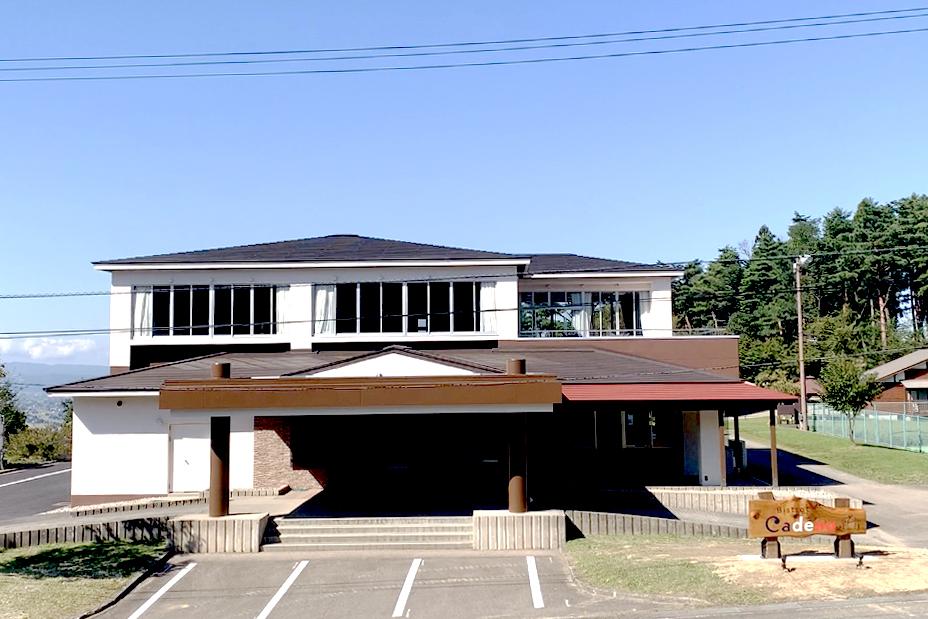 A French restaurant, Bistro Cadeau, opened on October 1st in the Kanjoji Plateau Park on the border of Nanto City and Tonami City, Toyama Prefecture.
The chef, Shuji Hayashi, resides in Nanto City. He used to show his skills at a few restaurants.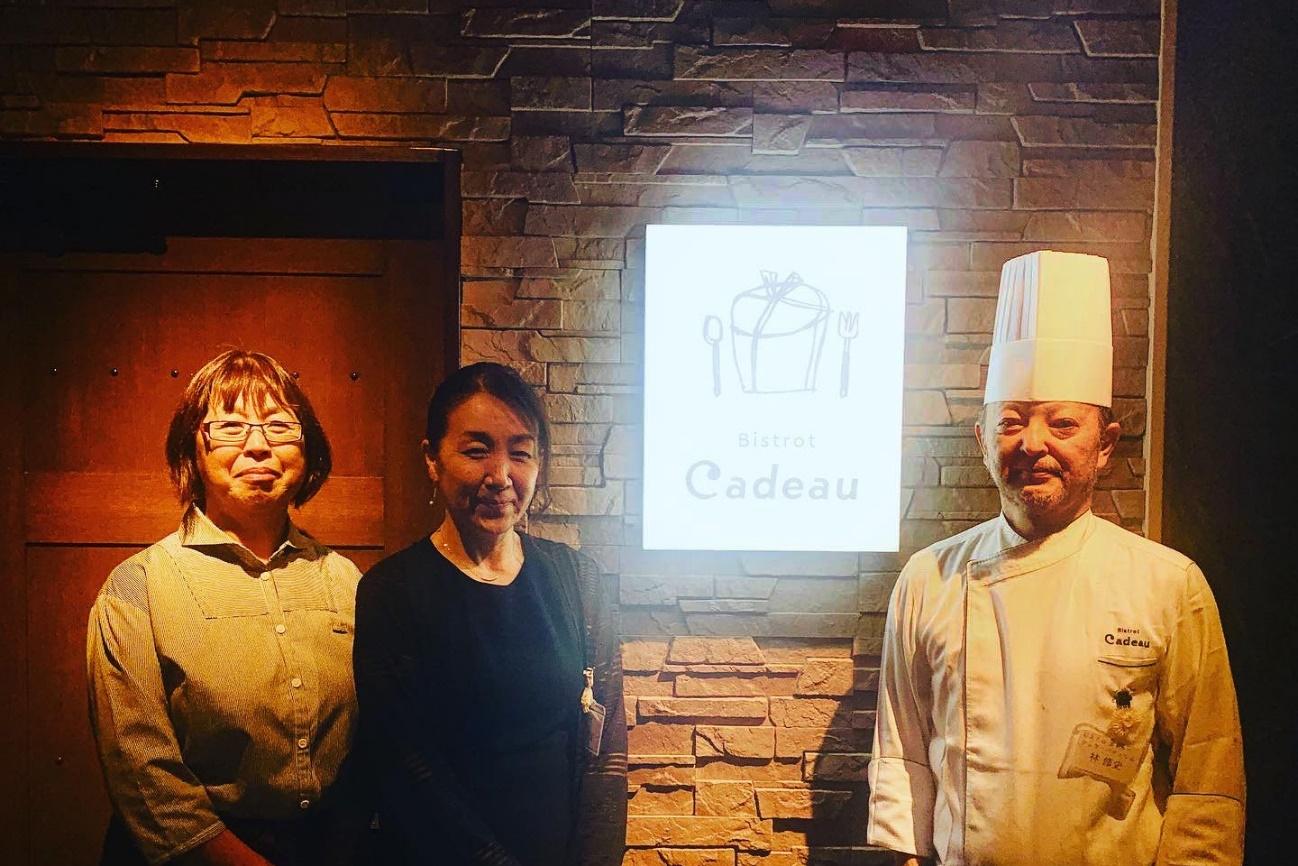 There are three types of lunch (2,200 yen to 4,959 yen including tax) and three courses for dinner (6,600 yen to 13,200 yen including tax).
The second floor is a spacious rental space for parties and meetings. It can divide into two zones, one for thirty people and the other for eight people.
Kanjoji Kanko Kaihatsu Co., Ltd. took the building from Tonami City at no cost and renovated it into a restaurant.
The views on both the mountainside and the plain side of the second floor are picturesque.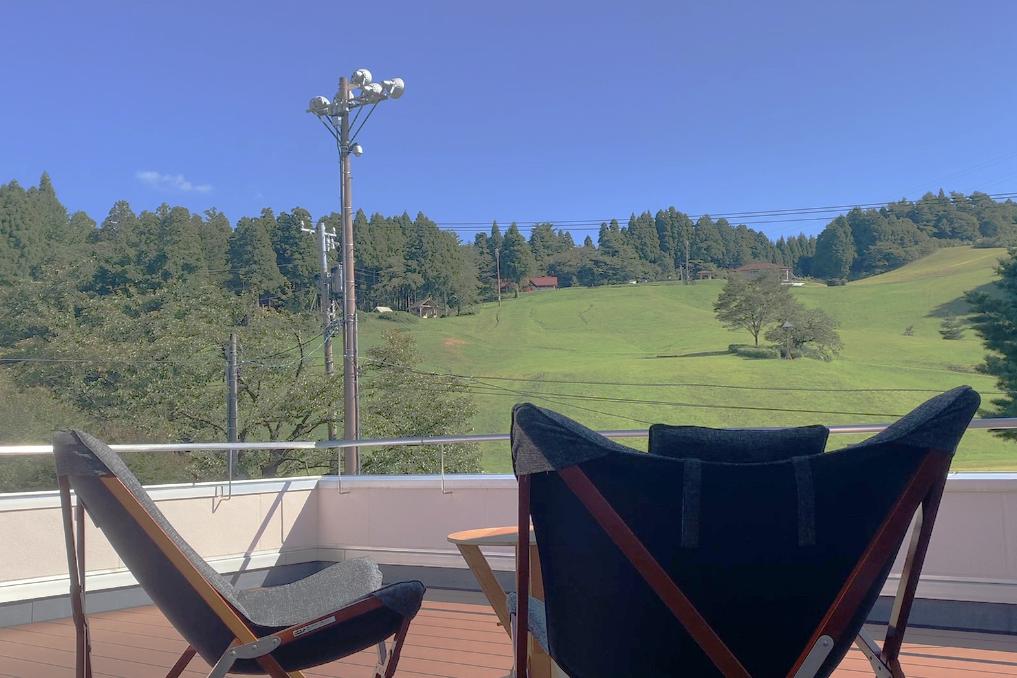 (Comments from the editorial office: I live in the neighborhood, so this news is quite curious for me, and it's a hot conversation topic among the people of Inami. I'm happy that the chef with a proven track record is back. He used to show his skills in Inami before. Takei, development director
The Kanjoji Campground is now popular nationwide. It will be getting more powerful. You can enjoy the fresh air and the picturesque scenery while having a meal. Otsubo, editor
I have had a long relationship with the restaurant since it was in Imizu City. The owner, Mr. Hayashi, and his wife are generous to me. I want to send applause to its new start with great sincerity. Meat dishes are insanely delicious, and homemade bread and cakes are also the best. Akashi, producer)
Story: Nao Shimizu
Translation: Masayoshi Sakamoto
Photo: Yasushi Takei