An exhibition about the Gendai-shuraku Village starts in Kanazawa City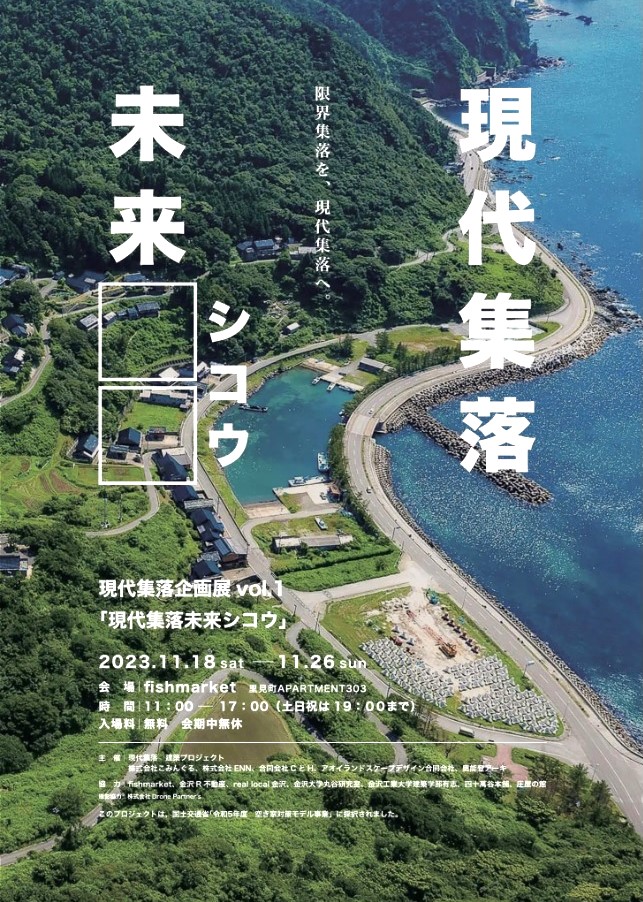 A special exhibition, "Deem the future of Gendai-shuraku Village," starts from November 18th to 26th. A seaside hamlet of Suzu City, Ishikawa, has long faced depopulation. Voluntary members have started reincarnating the hamlet into a self-reliant economic community with technology and design. The exhibition shows the footsteps and future of the project.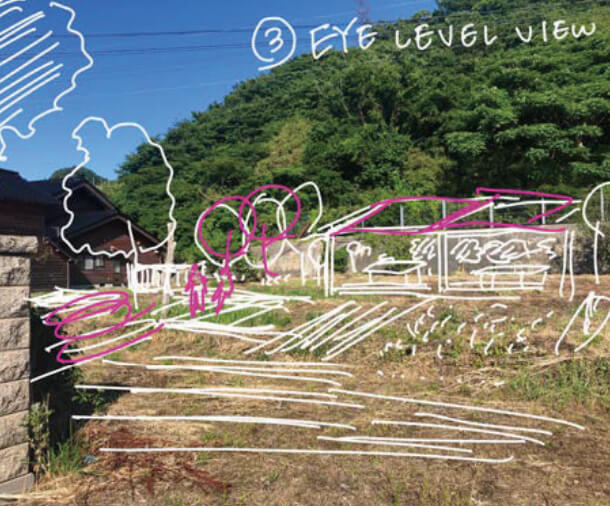 Admission is free, and the exhibition opens every day from 11:00 to 17:00 (19:00 on Saturdays, Sundays, and holidays). The venue is Satomicho APARTMENT303 fishmarket (4-28 Satomicho, Kanazawa City, Ishikawa Prefecture).
On November 23rd, guest lecturers from the Faculty of Arts and Culture at the University of Toyama and a landscape architect office will deliver a talk event. The auditing fee is 1,000 yen (includes one drink and snack).
In parallel with the exhibition, the Gendai-shuraku Village has been currently conducting crowdfunding for the hamlet refurbishment.
Relate: As a foothold of a future-oriented village, we have built an inn on the edge of the Noto Peninsula.
Since the project started, voluntary members acquired and renovated an old house in the hamlet as an activity base and accommodation facility to earn the minimum cost needed to operate a self-reliant economic community.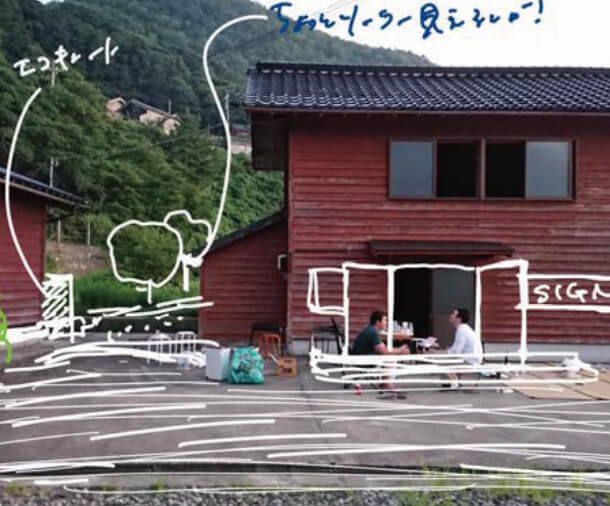 As the next step, they have just acquired another old empty house in the same hamlet overlooking the Japan Sea and tried to create an inn where visitors can stay with artworks in the local climate and culture.
Supporters (donors) for the crowdfunding could receive rewards, such as rice grown within the hamlet, hot spring bath tickets, and accommodation coupons for the new inn.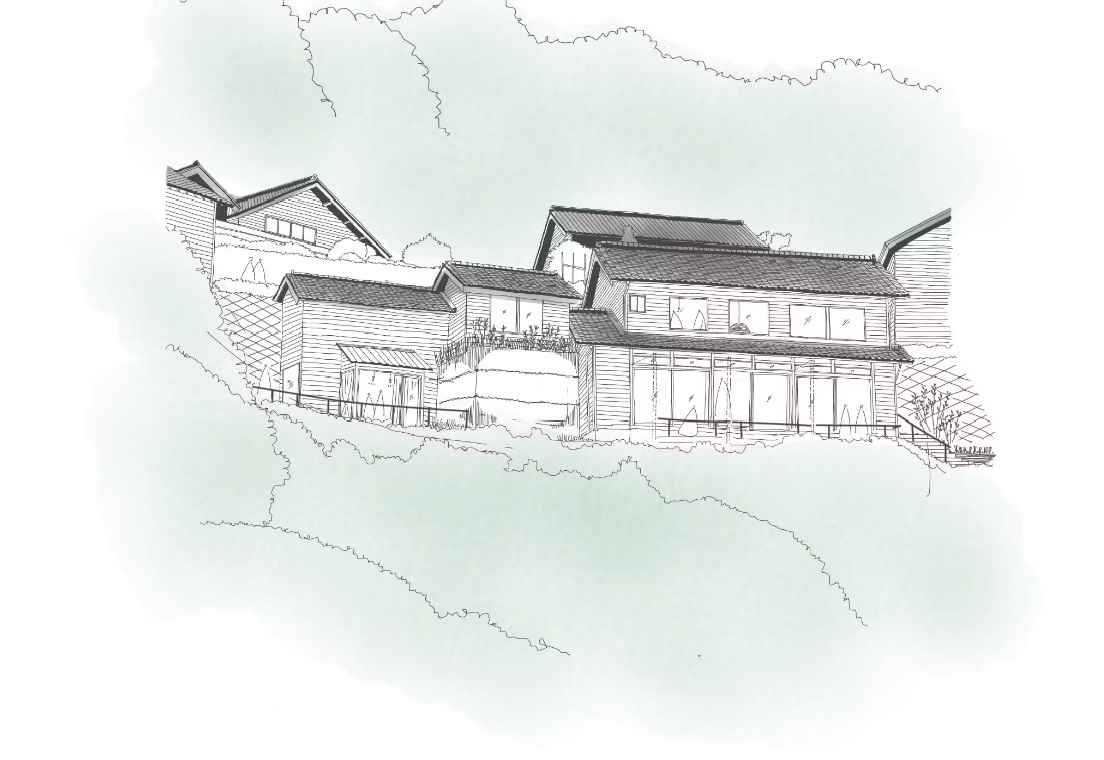 (Comments from the editorial members: Noto has a rich history and was home to fleeing warriors of ancient times. The peninsula is full of fabulous scenery and charm that may touch your heart. What will technology and design bring to the future-oriented community? The exhibition in Kanazawa may be an advantage to urban dwellers because you can easily access and understand the footsteps and future of the village. Takei, web development producer
I always doubt that a place with few people is in disrepair. Not a few people might automatically feel a negative image of marginal villages; it must be ideal when only the locals sharing the same values reside together and form a community. No need might exist for forcefully increasing population at any ville. Akashi, producer)
(A comment from an expert: The Noto Peninsula may bring some people a strong image of the Kitamae-bune ships, which sailed hundreds of years ago. Kitamaebune flourished as an essential freight transport of many different kinds of goods and cultures along the Japan Sea. For example, kelp from Hokkaido formed the foundation of Japanese food culture in Kyoto and Osaka. The Toyama prefecture, sharing the Noto peninsula with Ishikawa, still ranks first in Japan in consumption of Hokkaido kelp. Noto, which had little plain land to produce rice as the annual tax, took advantage of the situation and earned profits using logistics. This idea came from a remote and harsh environment. The efforts in a marginal village in Suzu are similar. The voluntary members are challenged in an underprivileged situation. This is why they have the potential to find the crucial key to completely change the social structure of other marginal villages facing population decline. Their project may expand horizontally to other marginal villages as a modern-day Kitamae-bune ship. Tomotsugu Yamakawa, architect and CEO of CORARE ARTISANS JAPAN)
Story and translation: Masayoshi Sakamoto
Photos: Gendai-shuraku Village