HUM&Go# opens in the new Ishikawa Prefectural Library. Rivet your eyes on its efforts to set a new standard for local restaurants and cafes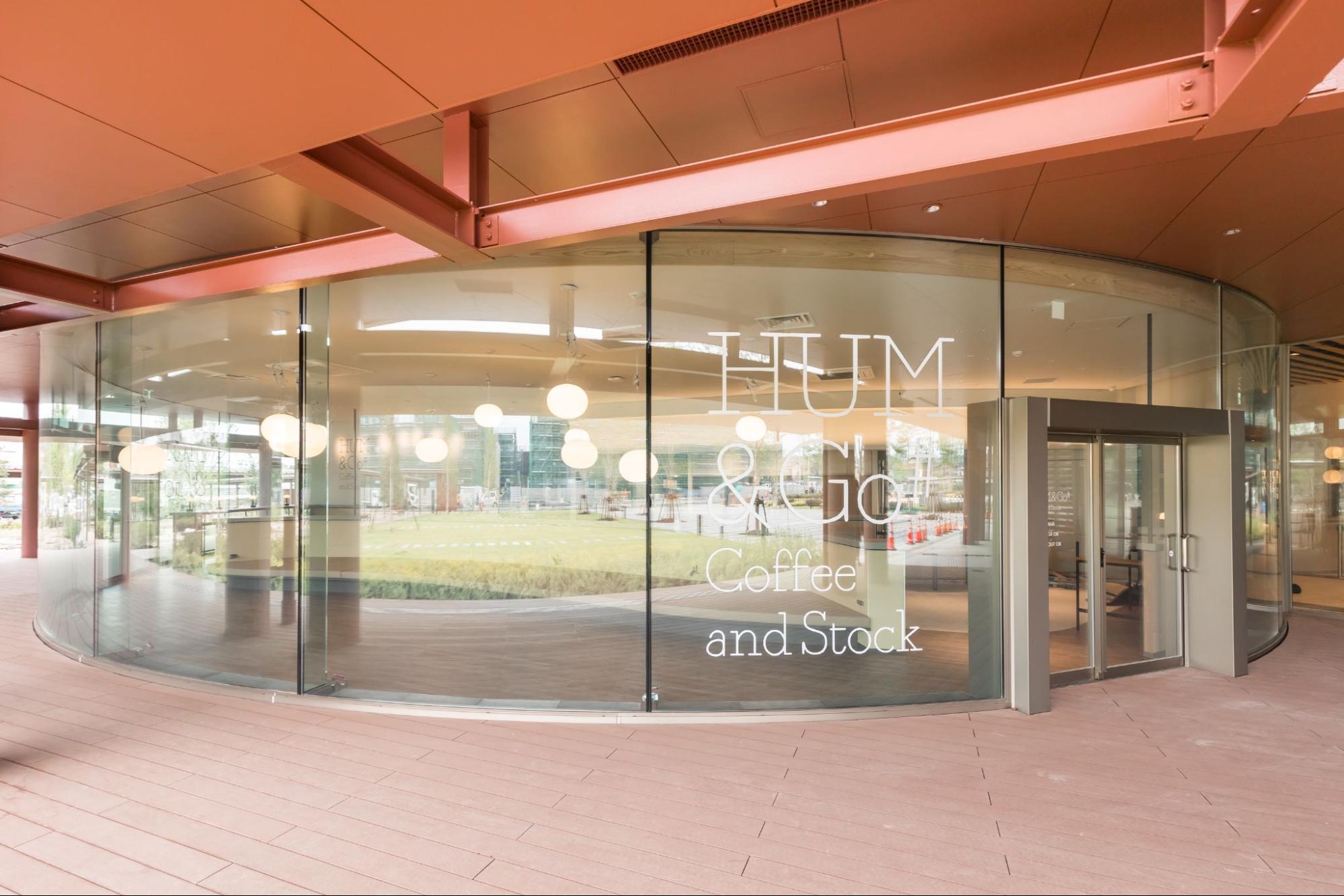 As the official cafe, a well-known eating and drinking establishment, HUM&Go#, opens in the glass-enclosed space next to the front entrance on the 1st floor of the Ishikawa Prefectural Library, which will open on Saturday, July 16th, 2022.
Masahiko Kyuki, the director of the cafe management company, Omamesha, aims to build a place where people coming to the cafe can incidentally borrow books after or while sipping coffee.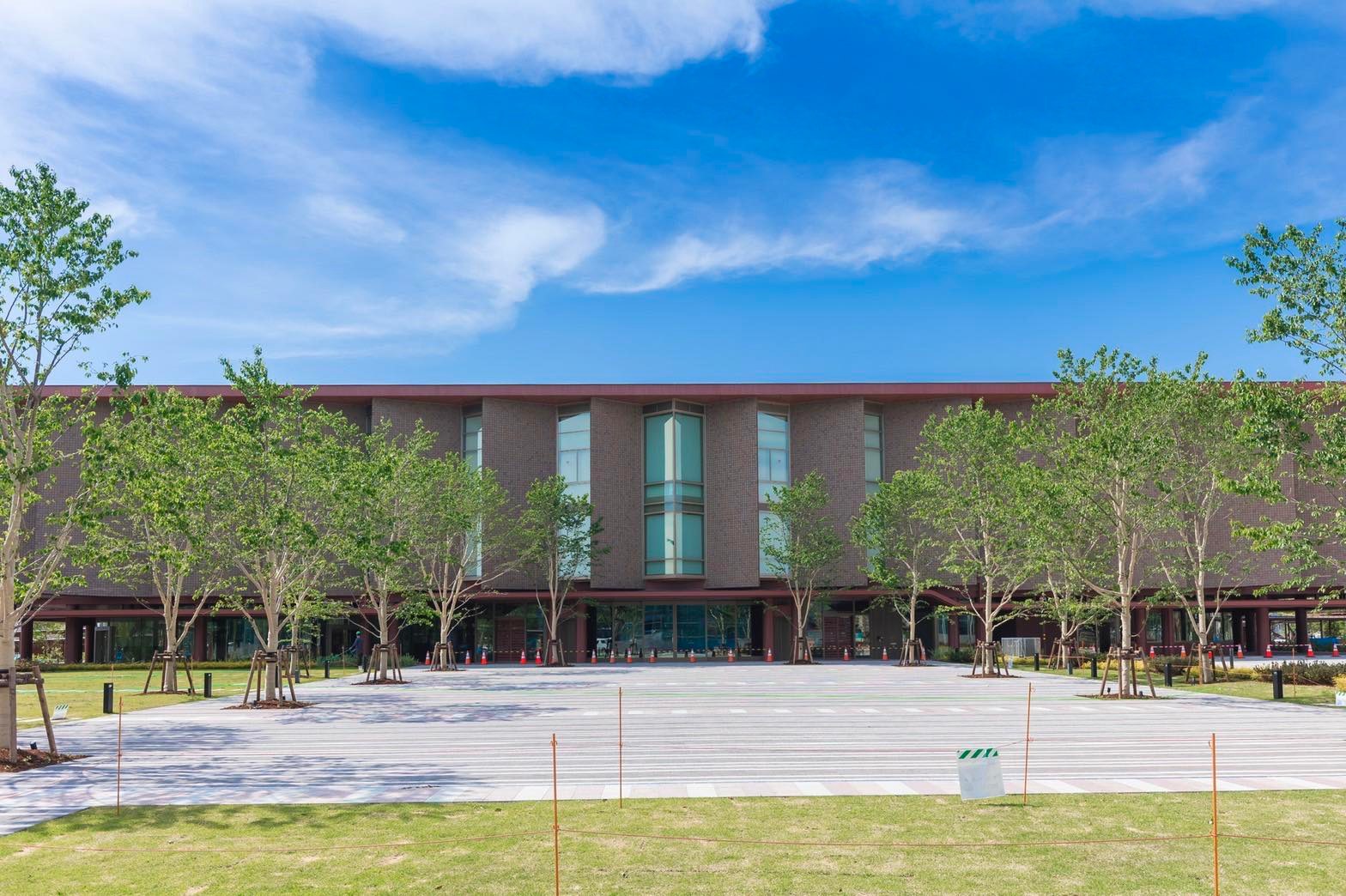 In addition, he will work with various specialists to create a "gateway" to local forests in Ishikawa.
Urban air and modernized interior design are a byword for HUM&Go#, but the new eating and drinking establishment makes a big difference. "I want to create a contact point between neighboring forests and our living places and lead the local citizens to step into our woods nearby," Mr. Kyuki says.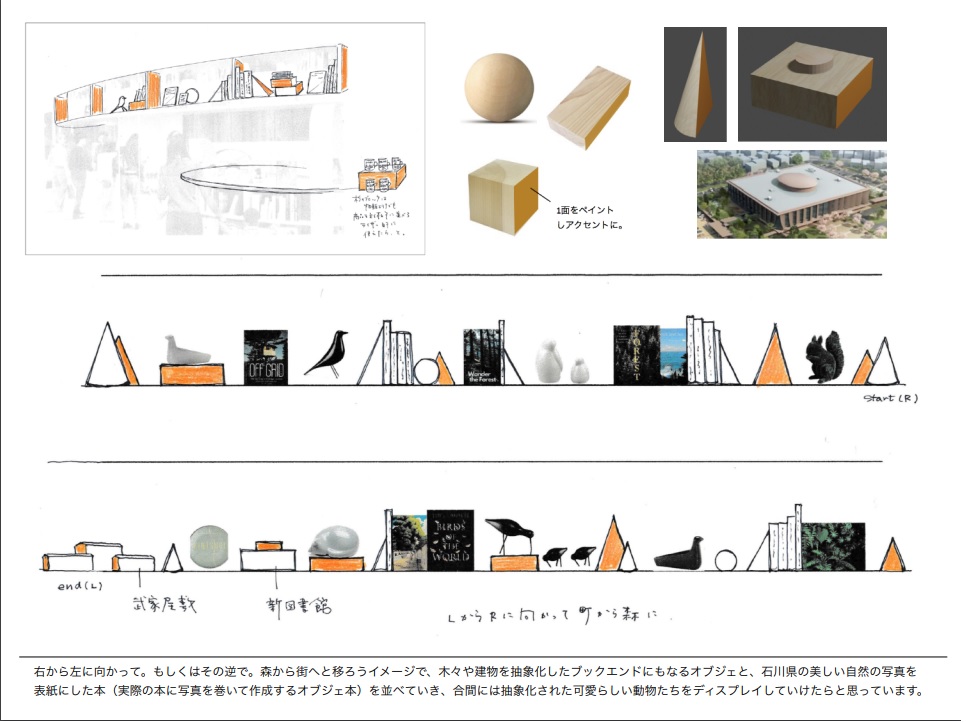 With the cool, fashionable, and enamored design utilizing local timber, he will try to raise the young generation's interest in woods.
As a cafe that opens in a library that will become a new symbol of the prefecture, he likes to tackle social issues by creating contact points between the young generations and the woods. The new campus of Kanazawa College of Art moving to the adjacent land also makes a big push for Mr. Kyuki.
He also hopes that its symbolized forest design encourages other restaurants and cafes in the prefecture to use local timber for their store design.
For details, please check the crowdfunding page that will start on May 20th (Friday).
Related: HUM&Go# opens in the new official cafe of Ishikawa Prefectural Library. Support the HUM&Go# challenge that connects people's lives with forest and prefectural timber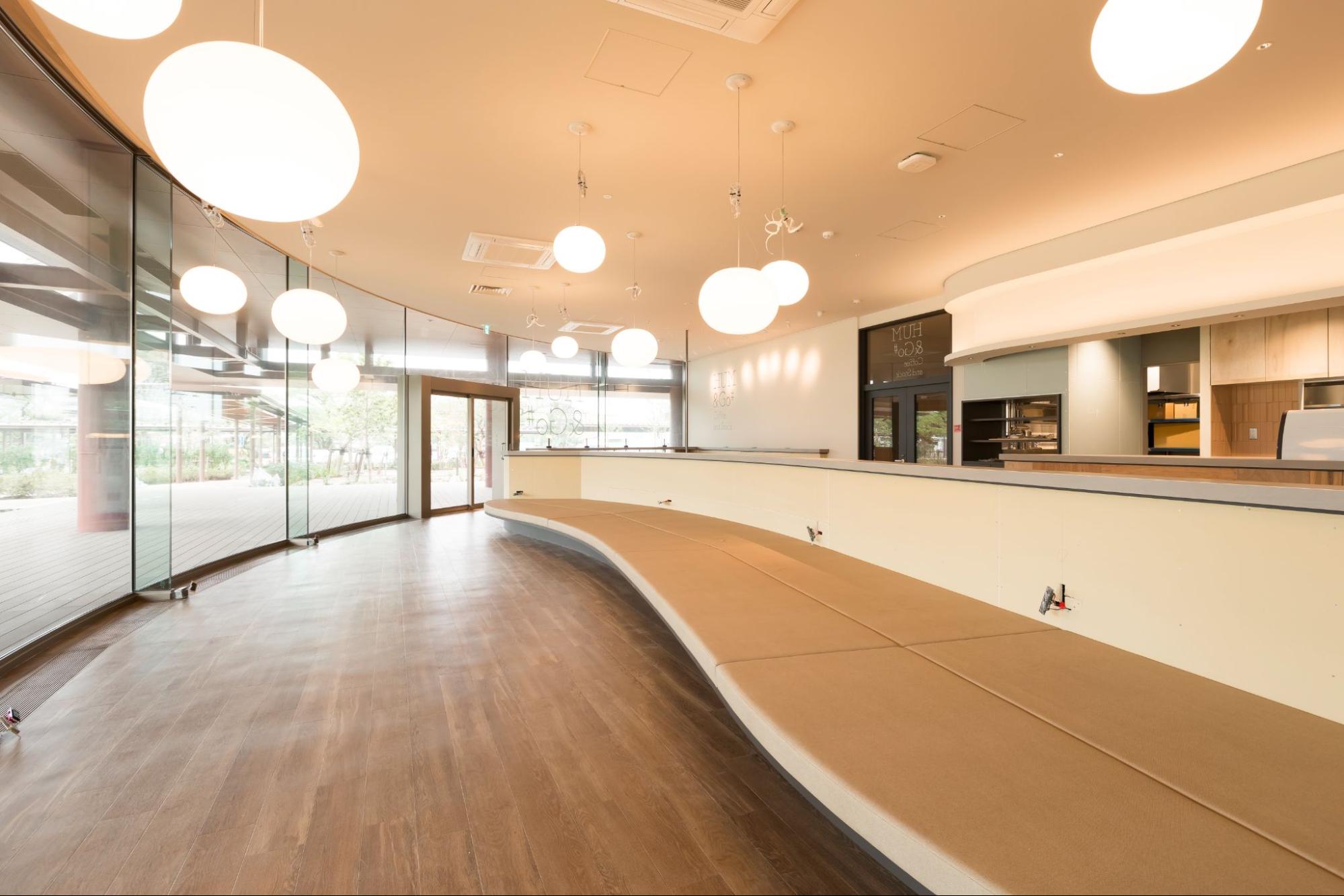 (Comments from the editorial department of Hokuroku: Kanazawa City has recently opened a lot of cultural facilities. It seems the new library also provides an opportunity to experience hand working. It must be fun. Takei, Development Director
It's nice to hear it. I've always liked the public library with a dining room. It usually has a unique atmosphere. Otsubo, the Deputy Editor
It will definitely be an intriguing place because Mr. Kyuki sets up. Sophisticated and well-designed cafes are like social infrastructure in that they encourage other start-up founders to take on new challenges. This cafe must also become a good model. Let's have a cup of coffee with a favorite book when it opens. Akashi, Producer)
Text and translation: Masayoshi Sakamoto
Photo: Yuji Fujimori