Students at the University of Toyama are tackling content making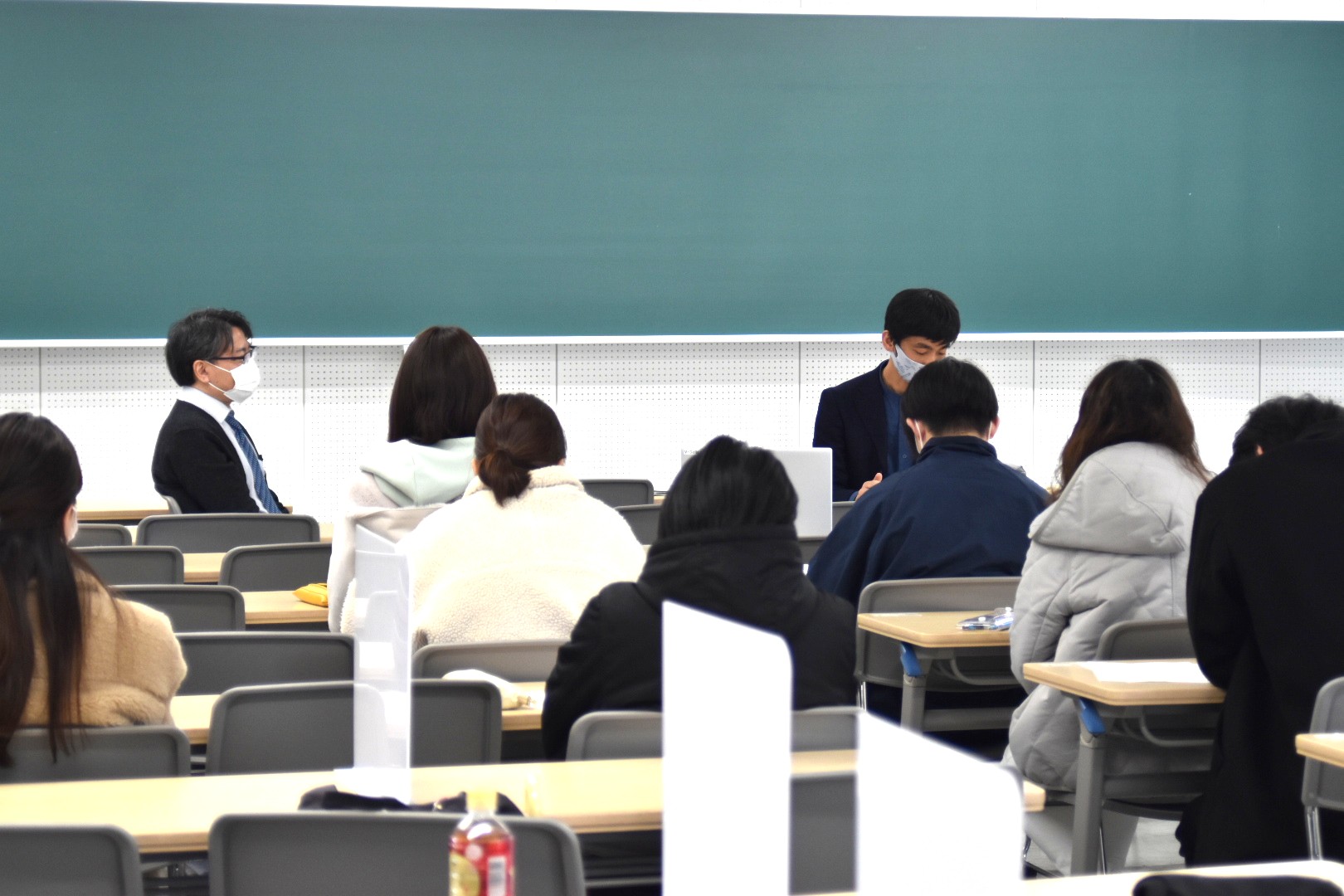 The new content Ichiroku Survey Agency of Hokuroku, which investigates the truth of questions about the daily life of the three prefectures of Hokuriku, is going to appear around March 2022.
In the new content, more than a dozen students studying under Mr. Miyagi, an associate professor at the Faculty of Human Development, the University of Toyama, will play the role of researchers and writers.
Masayoshi Sakamoto, the first editor-in-chief of Hokuroku, participated in classes held from the end of January to February at the University of Toyama and taught interviewing and writing skills for the students.
The questions that Ichiroku Survey Agency handles are rich in variety, such as "Is Starbucks in Kansui Park of Toyama the most beautiful in the world?" and "How did public offices determine the locations of the community bus stops?" The questions themselves came from Hokuroku readers through the official SNSs.
The completed content will appear on a newly established corner of Hokuroku.
(Comment from the editorial department of Hokuroku: Many people might not understand what will start precisely. In March, you will surely understand what Ichiroku Survey Agency is. Please look forward to it. Otsubo, Deputy Editor-in-Chief)
Text and translation: Masataka Sakamoto
Photo: Mine Kojima