Today's Word of Wisdom comes from the book
Title: Chuji Aoi, the man who enlivened the Japanese economy
Author: Yuzuru Demachi
Publisher: Gentosha
Publication year: 2015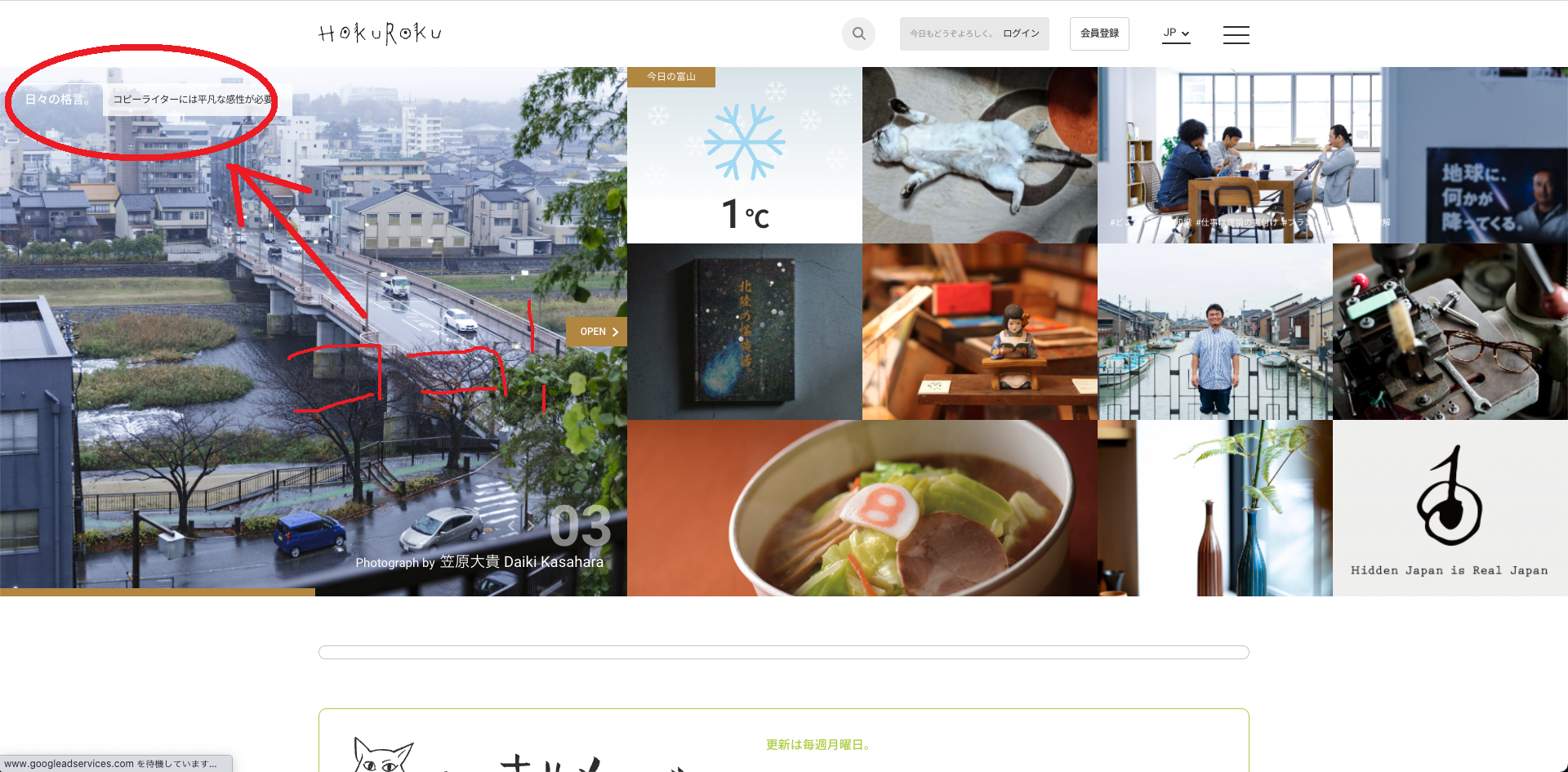 Image: Toyama Tourism Organization
4/3
Only Japan Mint can make money without advertising
4/4
Promotion is important for sales.
4/5
Labors need adequate nutrition.
4/6
A cordial attitude changed others.
4/7
Getting dusty damages your store brand.
4/8
You should analyze the world carefully and devise a way of doing business.
4/9
I may not be talented, but I'm a man who works many hours more than others.
4/10
Making small efforts that others don't notice is essential.
4/11
Humans need many years to be somebody.
4/12
You need the flame of your heart fire to do anything.
4/13
You should create the economy on your own.
4/14
Taking care of others is all for you.
4/15
Anyone can make a mistake. The spirit and tenacity to overcome it is essential.
4/16
Fusion of rationalism and familism.