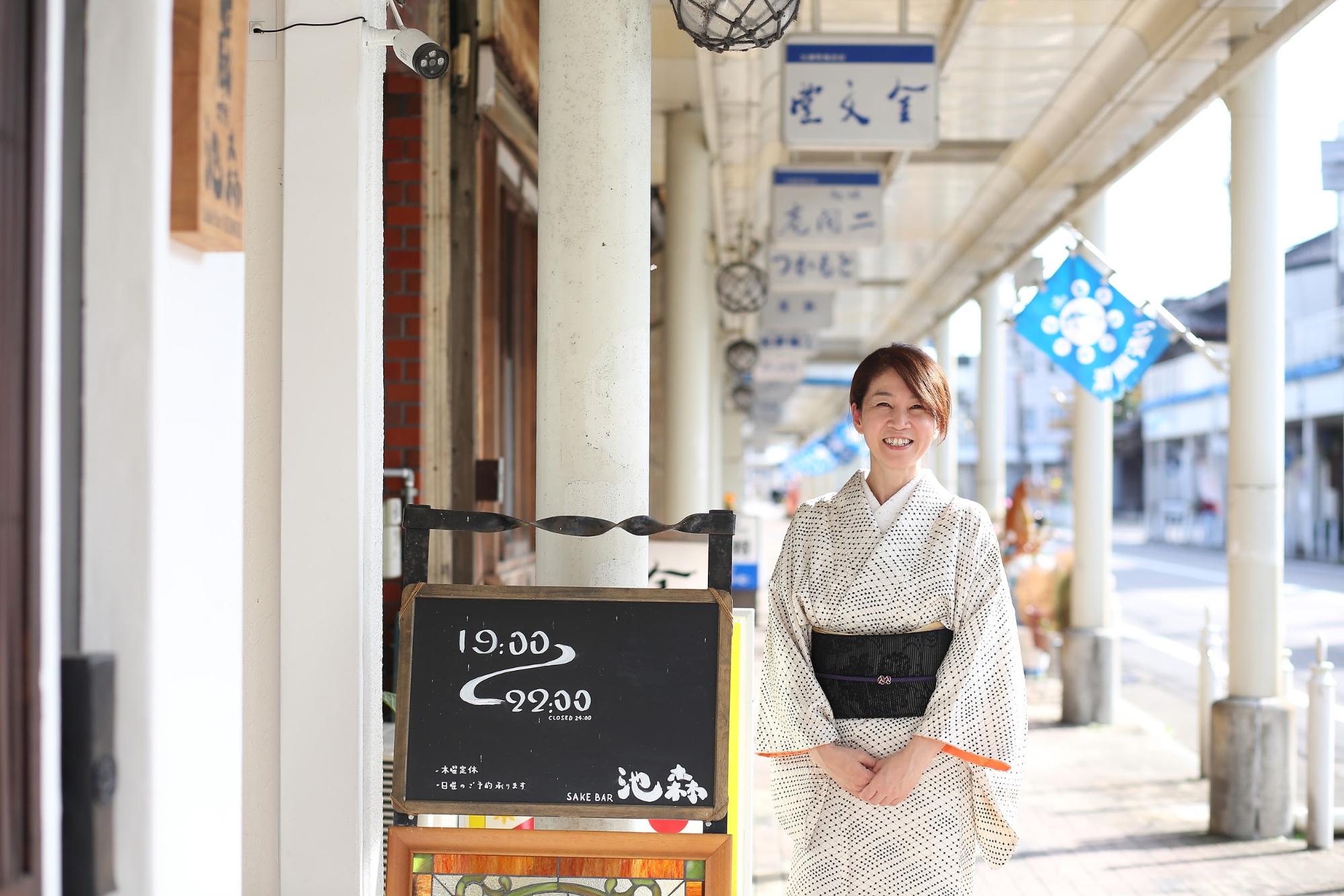 Sake Pairing with Food that Sake Master and Sake Brewery President Talk about (First Part)
Japanese sake is booming worldwide; the three prefectures of the Hokuriku region are fortunately rich in delicious rice wine.
At the same time, the Hokuriku region has many cuisines going well with sake. Hokuriku consequently establishes a positive image as the rich land having many delicious foods and ingredients, as most Japanese expect.
Considering the region has delicious sake and foods, pursuing the pairing theory of sake should help enrich the eating experience both of locals and international travelers.
These articles, therefore, tried to deepen the theory with a sake master, Noriko Ikemori, who runs Kura Stay Ikemori, an inn with a sake bar in Himi City, Toyama Prefecture.
In the featured articles, the president of a famous sake brewery in Hokuriku and the owner of a popular sake bar in Ishikawa Prefecture will also appear.
This week starts with the first part of a two-part episode. For those who like sake and the delicious foods of Hokuriku, please read all of the articles related to the end.
Masayoshi Sakamoto
First Editor-in-chief, Hokuroku
Note: Sorry. English contents are in preparation.