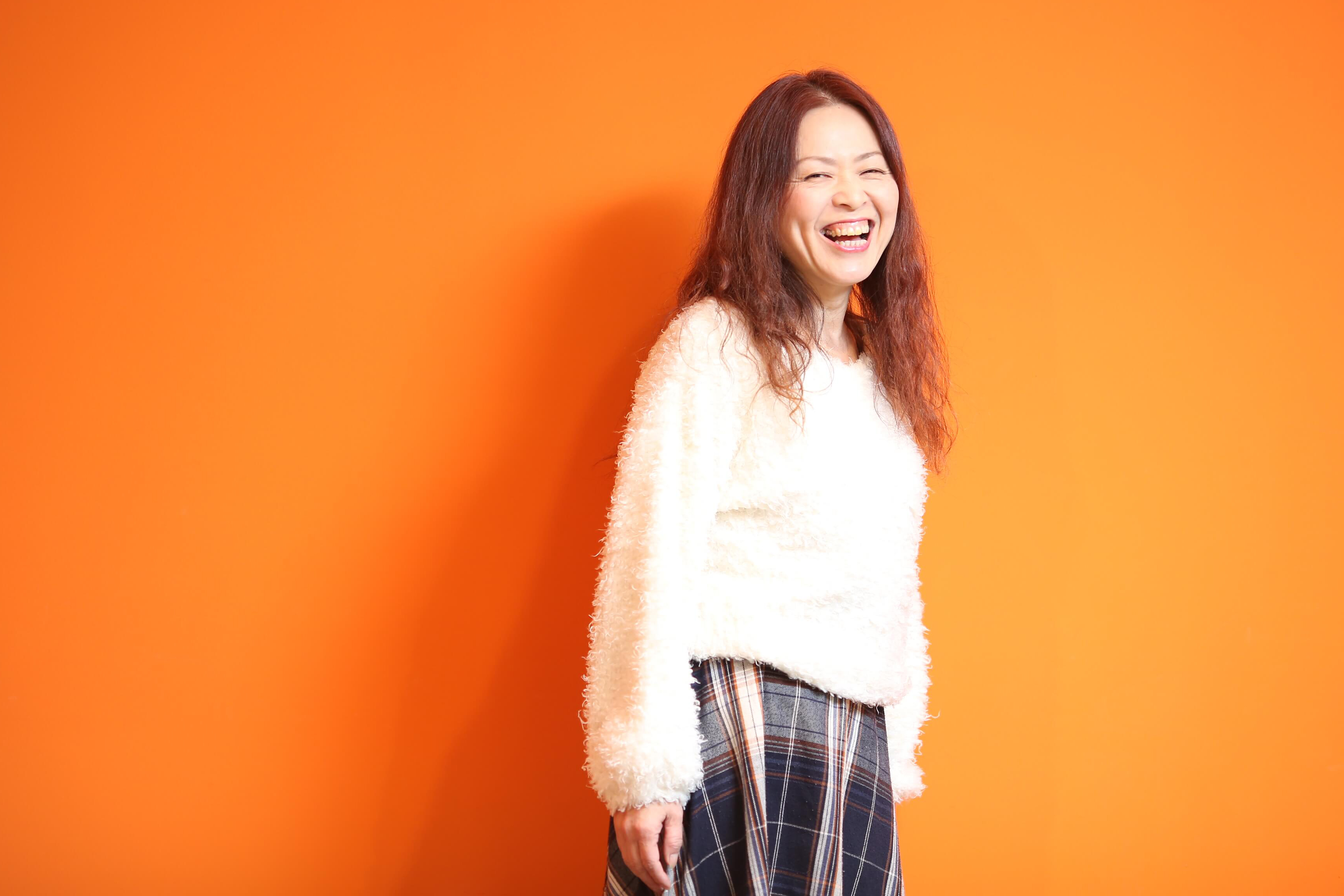 Not good enough in Hokuriku. Praising techniques learned from a praising master.
Have you praised someone recently?
This time, we spoke with Yoshimi Ota, a freelance announcer who has established a reputation as a master for praising people.
You can learn the skills from Ms. Ohta, a master who raises, praises and guides people.
Masayoshi Sakamoto
First Editor-in-Chief, of Hokuroku
Note: Sorry. English contents are in preparation.