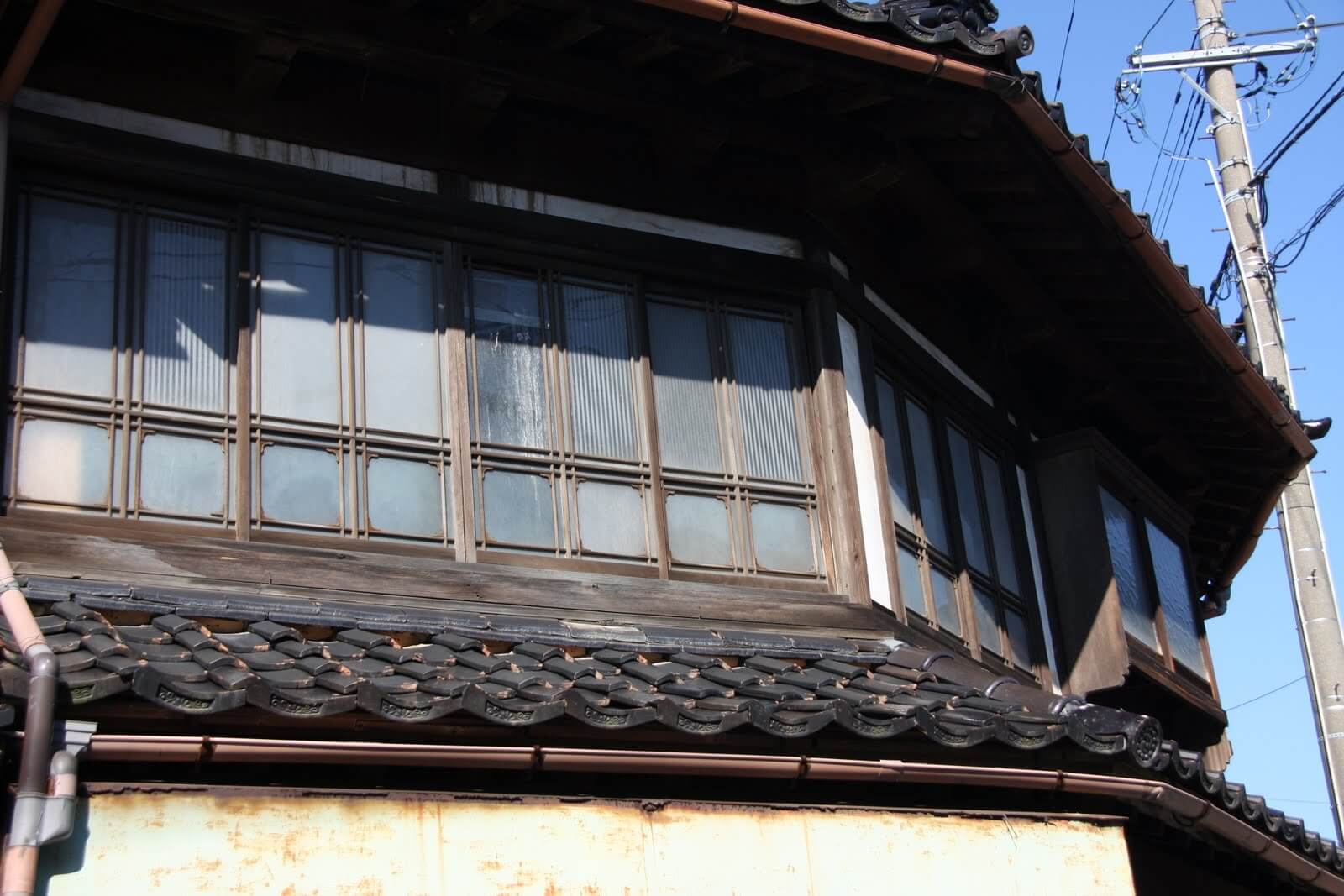 連載「古民家を持つ」
Japanese-style Old Folk Houses You Should Buy, or Not.
Research says one or more of the 10 buildings in Japan, including the three prefectures of Hokuriku, are vacant. More than half of them are Japanese-style old folk houses.
The houses were once built by the traditional Japanese construction method using wood building materials before 1950, when Japanese architecture reached a major turning point.
Now such old folk houses receive many inquiries in Hokuriku because they can be renovated into cafes, inns, shops and offices.
The condition and price of every old folk house are, however, thoroughly different. Once you hope to make effective use of doing something commercial or living, you may immediately confront a problem: which is an ideal vacant house you should purchase.
The producer of Hokurku, Hiroyuki Akashi, who has gone around to more than 500 old folk houses as a renovation specialist and spacial architect, therefore, will talk about how to identify the best Japanese-style old folk house at which you should try your hand.
The contents are potentially for the people looking for vacant houses, but they must also be useful for the owners who want to manage them properly.
Masayoshi Sakamoto
First Editor-in-Chief, Hokuroku
Note: Sorry. English contents are in preparation.